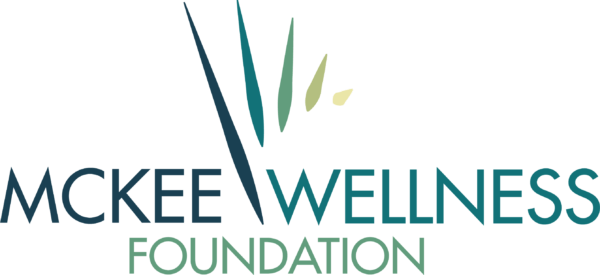 McKee Wellness Foundation continuously strives to maintain an ongoing commitment to our community through education, patient care, community programs, and clinical support. Through the graciousness of our donors, we are proud to offer various scholarships that support the Northern Colorado community. The McKee Wellness Foundation Scholarships will be awarded to those that are diligent in their work efforts, philanthropic at heart, and those that show an unwavering devotion to promoting the best qualities in life. Each scholarship we offer evaluates an applicant's involvement within their school, workplace, volunteering background, as well as extra-curricular activities. Please review the scholarships we offer below**.
The scholarship application process will open January 17, 2022 and will close March 4, 2022. The recipients will be announced in May of 2022.
We encourage high school seniors, adult learners, veterans, and Banner NOCO employees (and their immediate family members) to apply. Please email Laura Whitney at laura@mckeefoundationco.com with any questions.
**Scholarships will be awarded up to $5,000 for the 2022-2023 academic year.